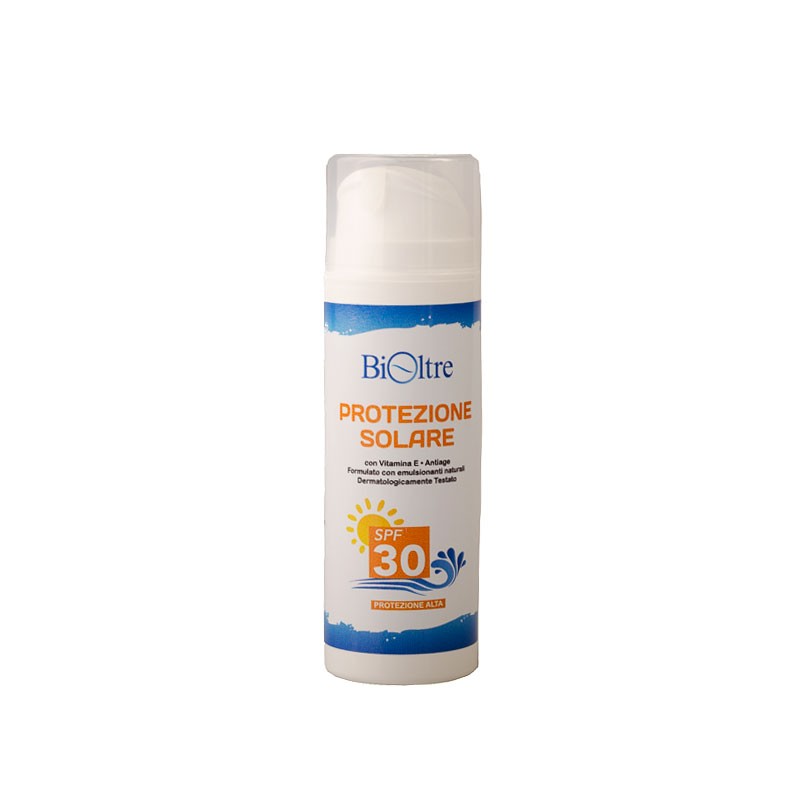  
Solar Protection SPF 30
High Protection with Vitamin E - Anti-aging
Formulated with natural emulsifiers
Dermatologically tested
Format: 150ml
This sun protection thanks to its active ingredients protects the skin from exposure to the sun and from UVA and UVB rays. The presence of Vitamins E plays a soothing and antioxidant action and prevents skin aging.
Its active ingredients guarantee a moisturizing effect making this protection an excellent solution for dry and sensitive skin.
Formulated with active ingredients that prevent and repair DNA damage caused by sun exposure.
By constantly applying this sun protection your tan will be uniform and lasting.
Product not greasy.
Advice: high protection indicated for fair and sensitive skin.
You might also like